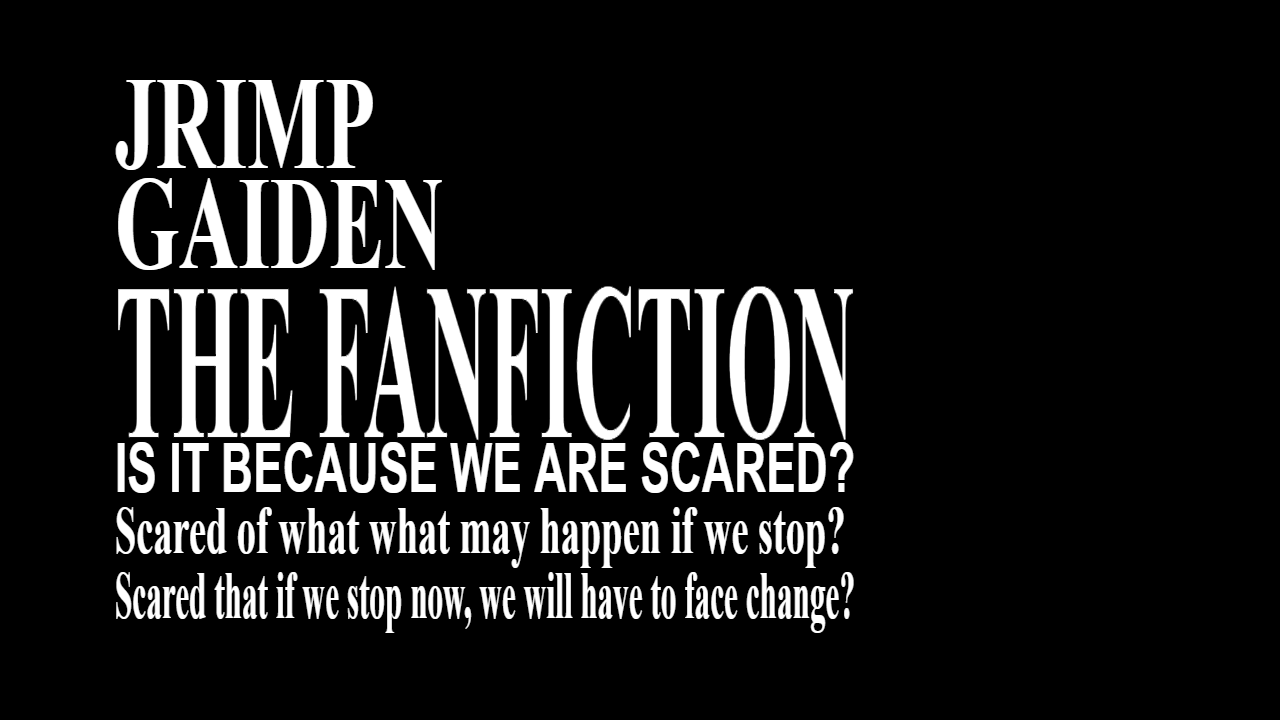 Jrimp Gaiden (A Fan Project)
Today is a sad day for us Jrimp fans.
My local Safeway has called me to report that there are no more Jimmy Dean's Maple Sausages in production anymore due to the my super dumb cousin who works for Safeway's Food Quality Department. He said something about E. Coli but I'm sure you could've just brushed it off or something.
Therefore, the game will be delayed for 3 months so I could protest the discontinuity of these delicious Maple sausages. Wish me luck.
Get Jrimp Gaiden (A Fan Project)